They're Coming - Unity 3D Game
Published with Frostack Games
Wakey wakey! They're coming, and you don't have much time. Unfortunately, you are one of the unlucky living beings to wake up here in the Asylum. No one remembers how they got here, but few survivors can forget the chilling experiences that occur. The entities haunting this madhouse won't let you go. That's why you have to ward them off. Keep them calm. If you get them angry, it's over.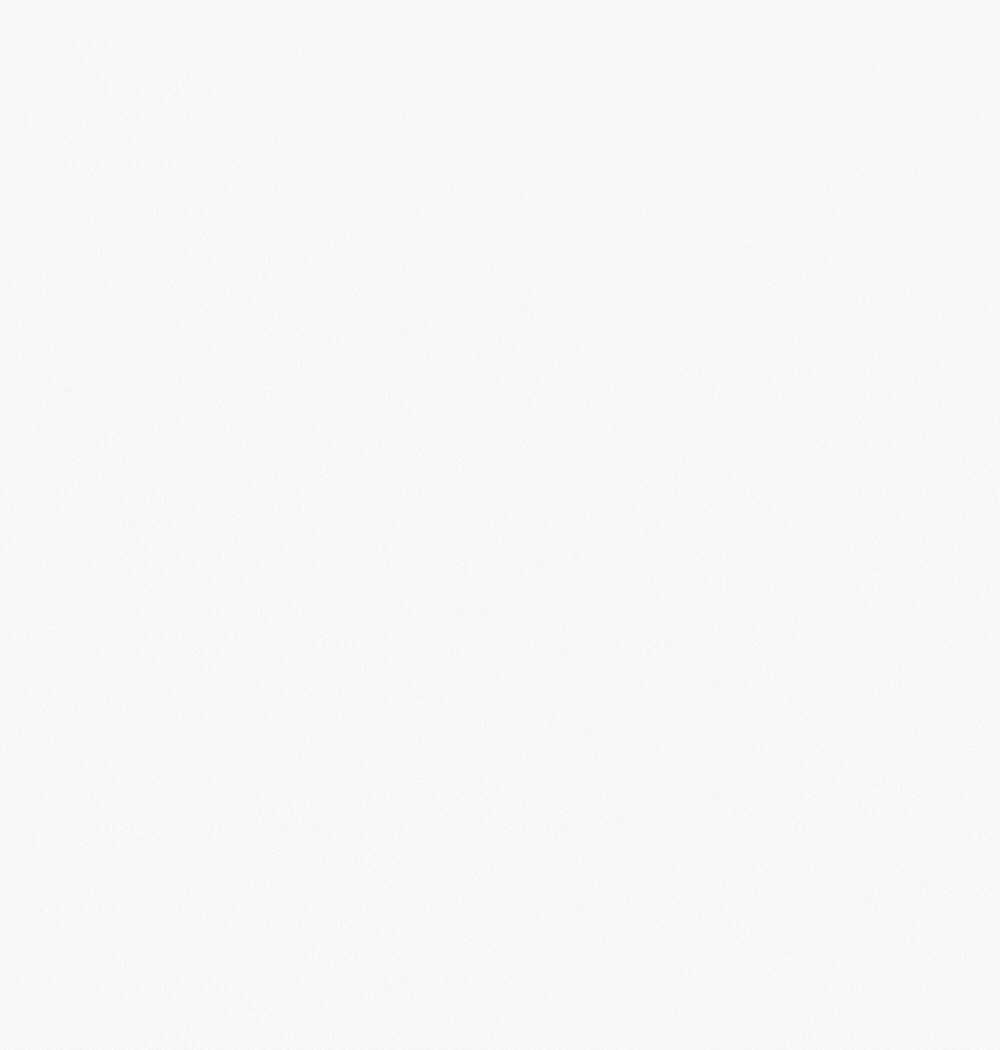 CleanUp.ai - Swift iOS App
2nd Place Overall (HackBattle)
​
Featured as Staff Picks on Devpost
Snap a photo or choose from your gallery. Our AI analyzes and instantly categorizes the object as garbage, recycling, or compost, with results tailored to your location's waste disposal laws.
BizNest - Adobe Prototype
Instagram/Adobe Creative Jam Submission
BizNest empowers small businesses by spreading awareness to individuals unfamiliar with local companies including Gen-Z and newcomers to an area. As a result, we took a social media approach in developing our application to modernize business interactions.  business community.
Escape from Neofalls - Unity 3D Web Game
2nd Year Project (Western University)
This is an RPG game that revolves around a prince who has lost his memories and has found himself in a mysterious castle. A "mentor" named Mirthal instructs him to find four keys to escape the castle. Mirthal will accompany the player throughout the game to guide him through the castle.
Astoria & the Mysterious Realm - Unity 2D/3D Web Game
Best Entertainment Hack - Sponsored by Disney
(AthenaHacks)
Join Astoria on a journey to the Quaternion realm to discover her identity as a lost princess. In this adventure, you will discover secrets & help solve math problems to restore the power of the city.